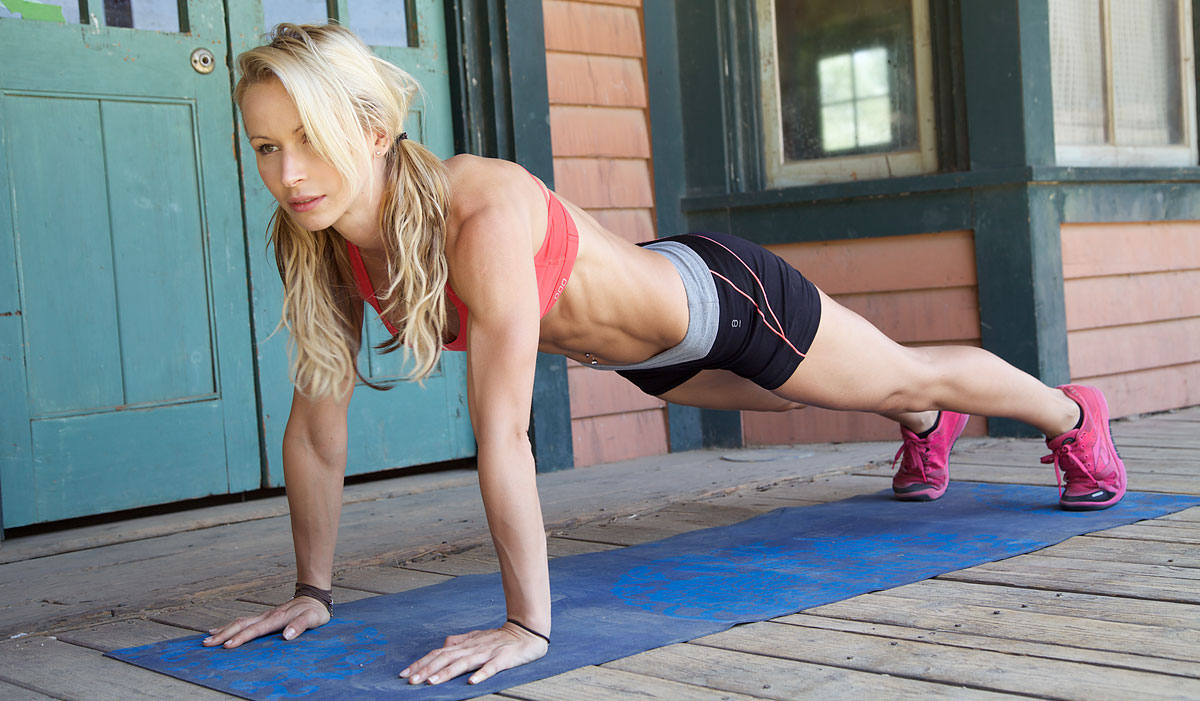 Sometimes you don't have an hour to workout, so in those situations getting a quick fix will do.  There are a ton of quick 10-30 minute routines that if done consistently will give you results.
First up is a fitness workout called "BodyAttack" or Body Attack which ever you prefer by Les Mills.  It's a crazy high impact cardio workout that will definitely get your blood flowing.  My favorite one in the series is being done by Bevan James Eyles a friend from down under and over.  He lives in New Zealand.  The video isn't that clear, but you get the idea.
Body Attack 39 – Track 10 from Henry Louey on Vimeo.
Now if you're into more lifting type moves rather than cardio, there are several sites out there that have excellent quick workout videos.  The two that come to mind are BodyRock.tv and ZukaLight
I first found out about BodyRock.tv back in 2011 or maybe a little before.  Zuzana parted ways with BodyRock.tv and formed her own brand ZukaLight.  Both BodyRock.TV and ZukaLight are very successful.  I tend to lean much more towards Zuka's stuff because it's more interesting.  She is easy on the eyes and has a great attitude.
I started playing around with my own version called Thom's 10, but with the lack of time, It hasn't really gone anywhere.  I wonder if I am just not that easy on the eyes as Zuzana. 🙂
Lastly if you want a killer workout at home you can always go for P90X.  The workouts will be longer than the ones discussed here, but it is really effective.